---
---
Gregory Cohen
Gregory Cohen is an Associate Professor in Neuromorphic Systems at the International Centre for Neuromorphic Systems (ICNS) at Western Sydney University and program lead for neuromorphic algorithms and space applications. Prior to returning to research from industry, he worked in several start-ups and established engineering and consulting firms including working as a consulting engineer in the field of large-scale HVAC from 2007 to 2009, as an electronic design engineer from 2009 to 2011, and as an expert consultant for Kaiser Economic Development Practice in 2012. He is a pioneer of event-based and neuromorphic sensing for space imaging applications, unsupervised feature extraction, bio-inspired machine learning, and neuromorphic computation systems. Greg holds a BSc(Eng), MSc(Eng), and BCom(Hons) from the University of Cape Town, South Africa and a joint PhD from Western Sydney University, Sydney, Australia and the University of Pierre and Marie Curie in Paris, France.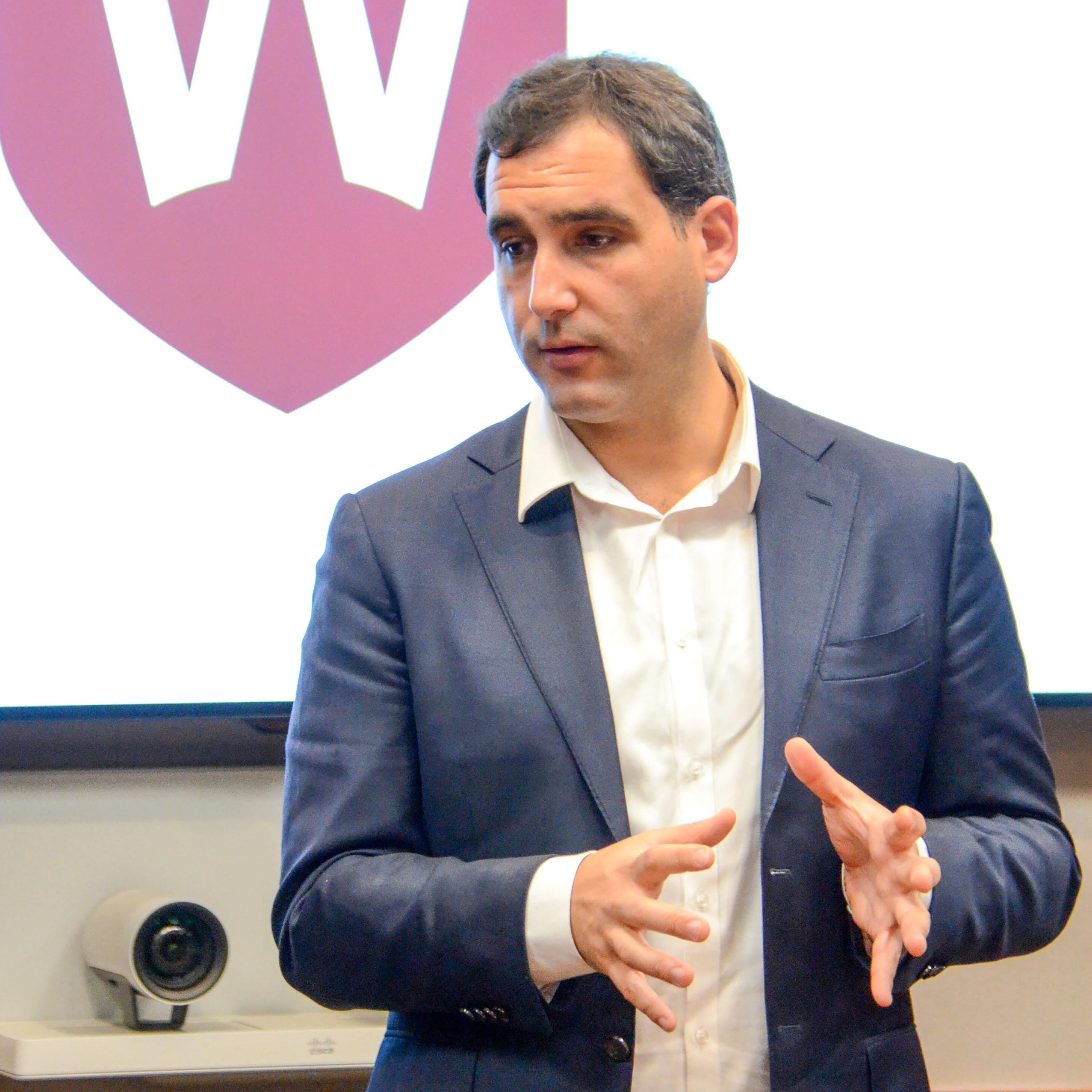 Todd Hylton
Dr. Todd Hylton is the Executive Director of the Contextual Robotics Institute and Professor of Practice in the Electrical and Computer Engineering Department at UC San Diego. His research interests include novel computing systems and their application to autonomous vehicle and robotic systems. Prior to his appointment at UC San Diego, he was Executive Vice President of Strategy and Research at Brain Corporation, a San Diego-based robotics startup. From 2007 to 2012, Dr. Hylton served as a Program Manager at DARPA where he started and managed a number of projects including the Nano Air Vehicle program, the SyNAPSE program and the Physical Intelligence program. Prior to DARPA, he ran a nanotechnology research group at SAIC, co-founded 4Wave, a specialty semiconductor equipment business, and served as CTO of Commonwealth Scientific Corporation. Dr. Hylton received his Ph.D. in Applied Physics from Stanford University in 1991 and his B.S. in Physics from M.I.T. in 1983.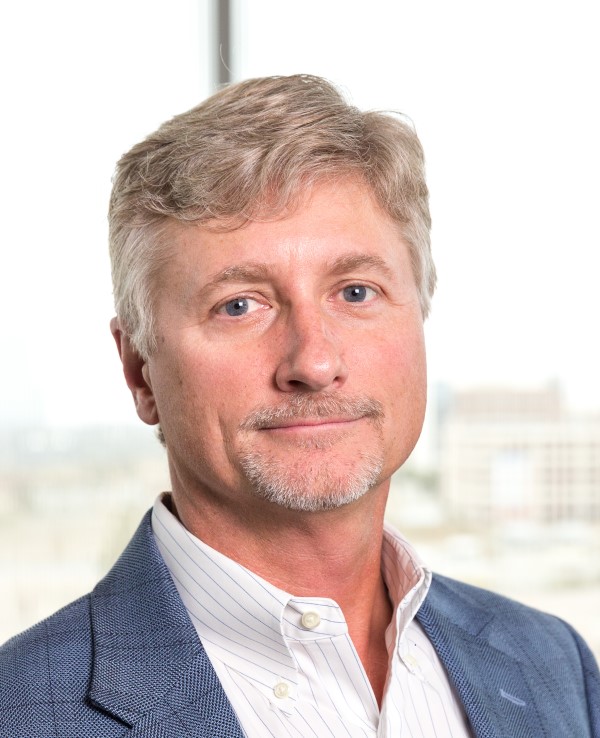 Dimitri F. Kusnezov
Dr. Kusnezov currently serves as Deputy Under Secretary for Artificial Intelligence & Technology at the U.S. Department of Energy (DOE). Dr. Kusnezov received A.B. degrees in Physics and in Pure Mathematics with highest honors from UC Berkeley. Following a year of research at the Institut fur Kernphysik, KFA-Julich, in Germany, he attended Princeton University earning his MS in Physics and Ph.D. in theoretical physics. At Michigan State University, he conducted postdoctoral research and then became an Instructor. He joined the faculty of Yale University as an assistant professor in theoretical physics, becoming an associate professor and has served as a visiting professor at numerous universities around the world. Dr. Kusnezov has published over 100 articles and edited 2 books. After more than a decade at Yale, he left academia to pursue federal service at the DOE's National Nuclear Security Administration and became a member of the Senior Executive Service. He has served in multiple positions within the NNSA, and was also nominated by the President to serve in the NNSA. While leading NNSA's high performance computing program, he was responsible for delivering the world's fastest supercomputers over many years including delivering on the DOE 10-year grand challenge for a 100 Teraflop supercomputer, the novel Blue Gene supercomputer architecture family, and the first petaflop supercomputer that was also a hybrid system with graphics accelerators, among others. Today he is focused on leading the DOE's efforts in advancing artificial intelligence broadly across all of its mission, operational and business functions.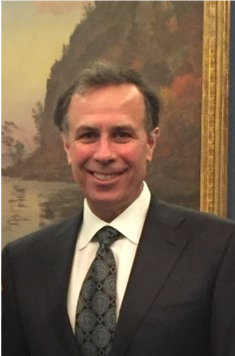 Robinson Pino
Dr. Robinson Pino is a Program Manager, previously acting Division Director, for the Department of Energy's (DOE) Office of Science Advanced Scientific Computing Research (ASCR). Dr. Pino manages a basic research and development portfolio that focuses on revolutionary and innovative efforts to advance our nations leadership in high performance computing and applications that will enable our continued leadership through exascale computing and beyond and energy efficient technologies. Dr. Pino has scientific and executive leadership experience within technology development and program management in government, industry, and academia. He previously worked as Director of Cyber Research at ICF advancing the state of the art in cybersecurity operations. Dr. Pino was a Senior Electronics Engineer at the U.S. Air Force Research Laboratory (AFRL) where he was a program manager and principle scientist for the computational intelligence and neuromorphic computing research efforts. Dr. Pino worked at IBM advancing CMOS technologies and business operations processes, manufacturing capacity planning and spending. In addition, Dr. Pino was adjunct professor at the University of Vermont where he taught graduate and undergraduate courses in electrical engineering, has published over 65 papers and technical reports, 4 published books, and 9 patent awards. Dr. Pino has a Ph.D. and M.Sc. degrees in Electrical Engineering with honors from Rensselaer Polytechnic Institute and a B.E. in Electrical Engineering with honors from the City University of New York, City College.